Galvanized Square Mesh
Square wire mesh is divided into electro galvanized square wire mesh and hot-dipped galvanized square wire mesh.
Material: Galvanized iron wire, stainless steel wire.
Weaving and characteristic: Plain weaving. Square wire mesh offers stable structure, good corrosion resistance and low cost.
Uses: used in industry and constructions to sieve grain powder, filter liquid and gas, safety guards on machinery enclosures and so on.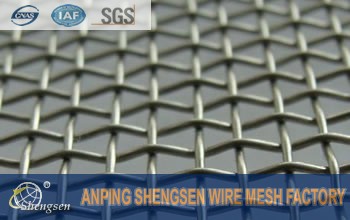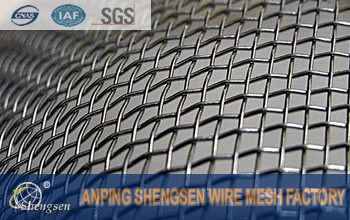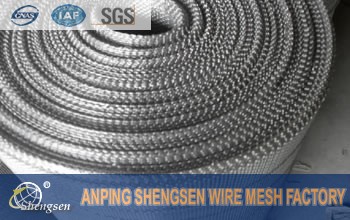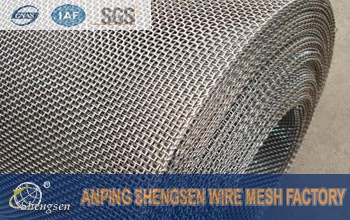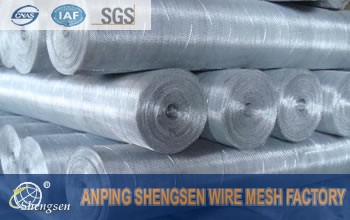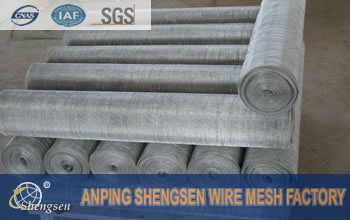 Mesh/inch
Wire Dia. (mm)
Aperture (mm)
2
1.60
11.10
4
1.20
5.15
5
1.00
4.08
6
0.80
3.43
8
0.60
2.57
10
0.55
1.99
12
0.50
1.61
14
0.45
1.36
16
0.40
1.19
18
0.35
1.06
20
0.30
0.97
30
0.25
0.59
40
0.20
0.44
50
0.16
0.35
60
0.15
0.27
Available in width:0.60m-1.5m